(S01E09) Previous Episode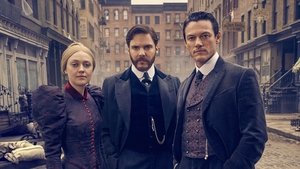 Aired On 2018-03-19
Kreizler mourns the loss of a friend. Sara pushes the team to forge ahead. Moore warns his friend the killer will strike again. Cyrus seeks revenge.
Next Episode (S01E010)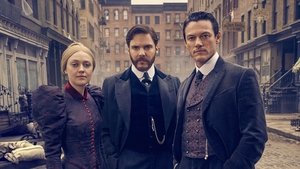 Airs On 2018-03-26
Kreizler confronts the demons of his past. Moore tells Sara the truth. Connor takes matters into his own hands. The team closes in on the killer as time is running out.
Crime reporter, John Moore, meets with psychologist, Dr. Laszlo Kreizler, to investigate a serial killer in New York during the late 19th century.
Release Date:
2018-01-22
Seasons:
1
8.8/10
Country:

US

Language:

En

Runtime:

50